Speaking out for former players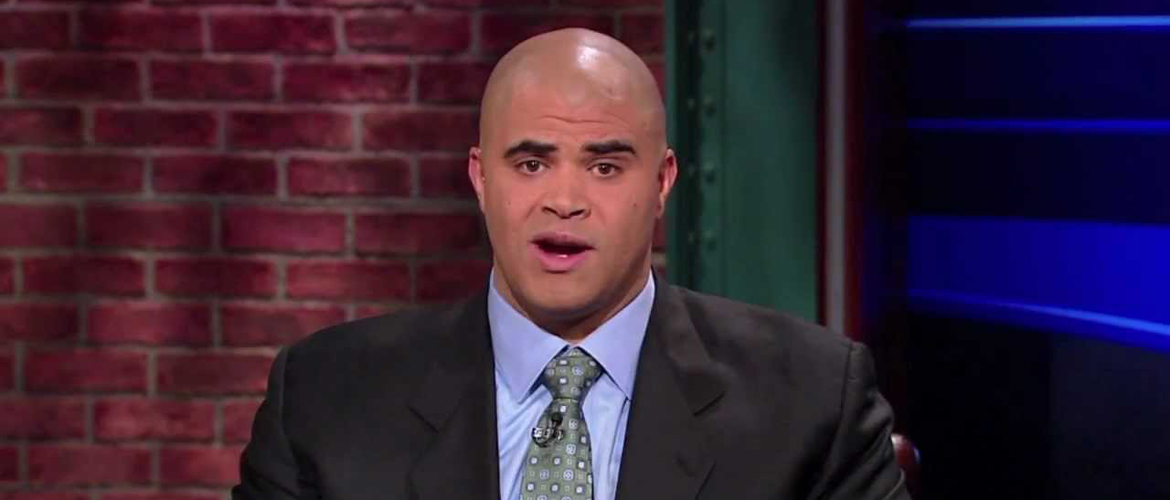 NFL Super Bowl Champion Aaron Taylor played for both the Green Bay Packers and San Diego Chargers in the 1990s.
In Super Bowl XXXI, Aaron was a starting member of the 1997 Packers team, blocking for future Hall of Fame quarterback Brett Favre. Today he is College Football Analyst and Studio Host for CBS Sports Network, as well as a motivational/keynote speaker and philanthropist.
Aaron is the 1993 winner of the Lombardi Award for best collegiate lineman or linebacker. He was University of Notre Dame Football All-American in 1992 and 1993. In 1996 he was a first round draft pick for the NFL Green Bay Packers.
Born in California and raised by a single mother, Aaron is passionate about helping others. Through his work with the Aaron Taylor Impact Fund, Aaron helps "bridge the gap between those who have and those who need."
For five months in 2001, he taught English to high school students in South America. He followed this with a trip to the tsunami-ravaged country of Sri Lanka, where he spent 10 weeks and founded a project to build a community center and 40 temporary houses following the worst natural disaster in recorded history.
Aaron has won awards for his work overseas, for mentoring children, and his work with athletes in transition.