Driving understanding of alcohol and suicide forward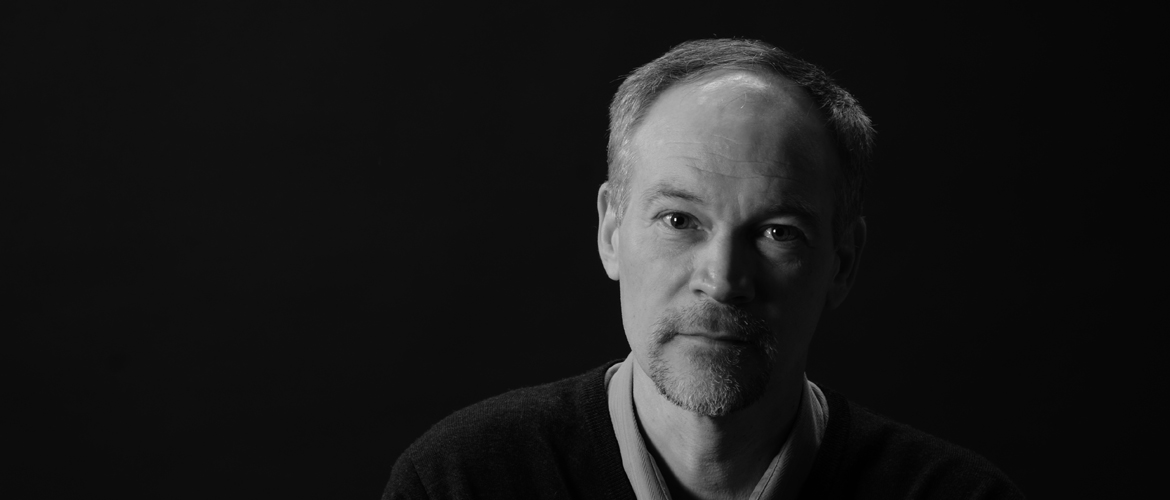 One of the nation's top experts in alcohol and suicide, Ken Conner's work has furthered a better understanding of the inextricable link between these two issues.
As Associate Professor, Psychiatry at the University of Rochester Medical Center, Dr. Conner is Co-Director of the URMC Center for the Study and Prevention of Suicide. He is also Acting Director of the VA VISN 2 Center of Excellence for Suicide Prevention in Canandaigua, NY.
Dr. Conner's research has been well funded through the National Institutes of Health and foundations. His work has considered risk factors for suicide among alcoholics; initial depression and subsequent drinking during alcoholism treatment; and transitions to and predictors of suicidal ideation, plans and attempts among men and women with alcohol dependence. Dr. Connor's work has also examined stressful life events and suicidal behavior in adults with alcohol use disorders; and evaluation of a suicide prevention training curriculum for substance abuse treatment providers based on Treatment Improvement Protocol Number 50 (TIP 50) from the U.S. Dept. of Health and Human Services.
Dr. Conner holds a doctorate in clinical psychology, and postdocs in addictions and suicidology, as well as a master's degree in public health. His outstanding field contributions have led to recognition including the 2003 Edwin Shneidman Award for Outstanding Early Career Contribution to Suicide Research from the American Association of Suicidology.